Design &
Templates
Select from our vast selection of fully customizable designer templates. From portfolios to engaging blogs to successful businesses.
Templates
Connect Your
Domain
Easily connect your own domain to your new site on Premium Plan, or use our subdomain for free. Don't have a domain yet? Get a domain with our Premium Plan.
Connect Now
Key Features

Plugins and template
All plans are eligible to use all Webytor plugins. Our modern templates will help you to attract your audience. You can change template any time in a second.

Dynamic Content Management System
Our easy to use Content Management System(CMS) allows users to tailor numerous features to meet their content management needs.

Order your customized plugins and template
If there is no plugin matches your business requirement in plugin library, our developer team is always ready to develop custom plugin or unique template for you.

Latest HTML5 Templates
All webytor templates are 100% responsive and compatible with all devices and browsers. Using CSS customization tool you can modify any part of the template.

Attached private domain or free subdomain
You can create a free site first and once you free site is ready with all required content, connect or buy a domain in webytor to go live.

No coding knowledge needed
Webytor is a SIMPLE, EASY, and FLEXIBLE content management system with no coding or designing knowledge needed to create your website.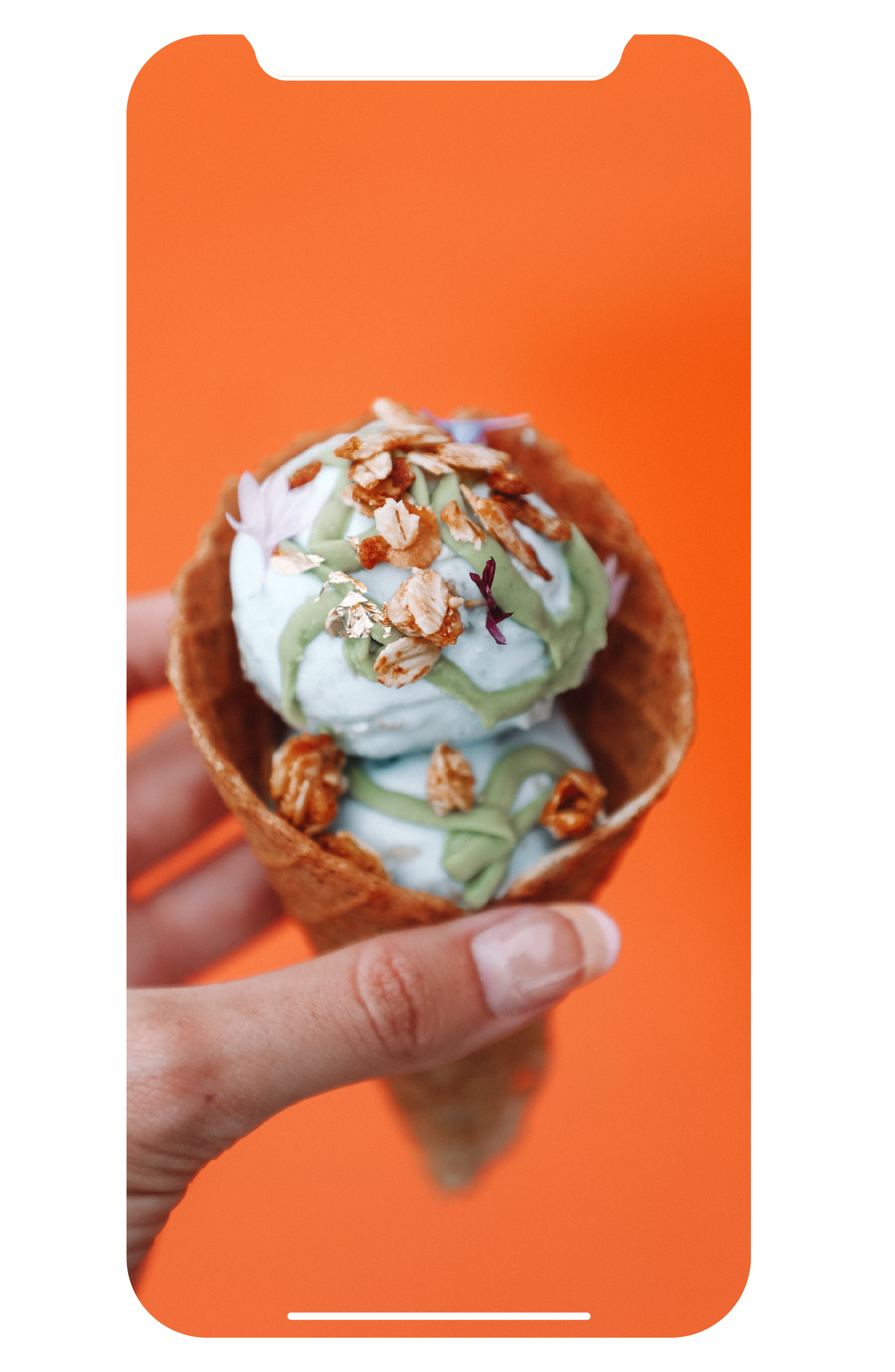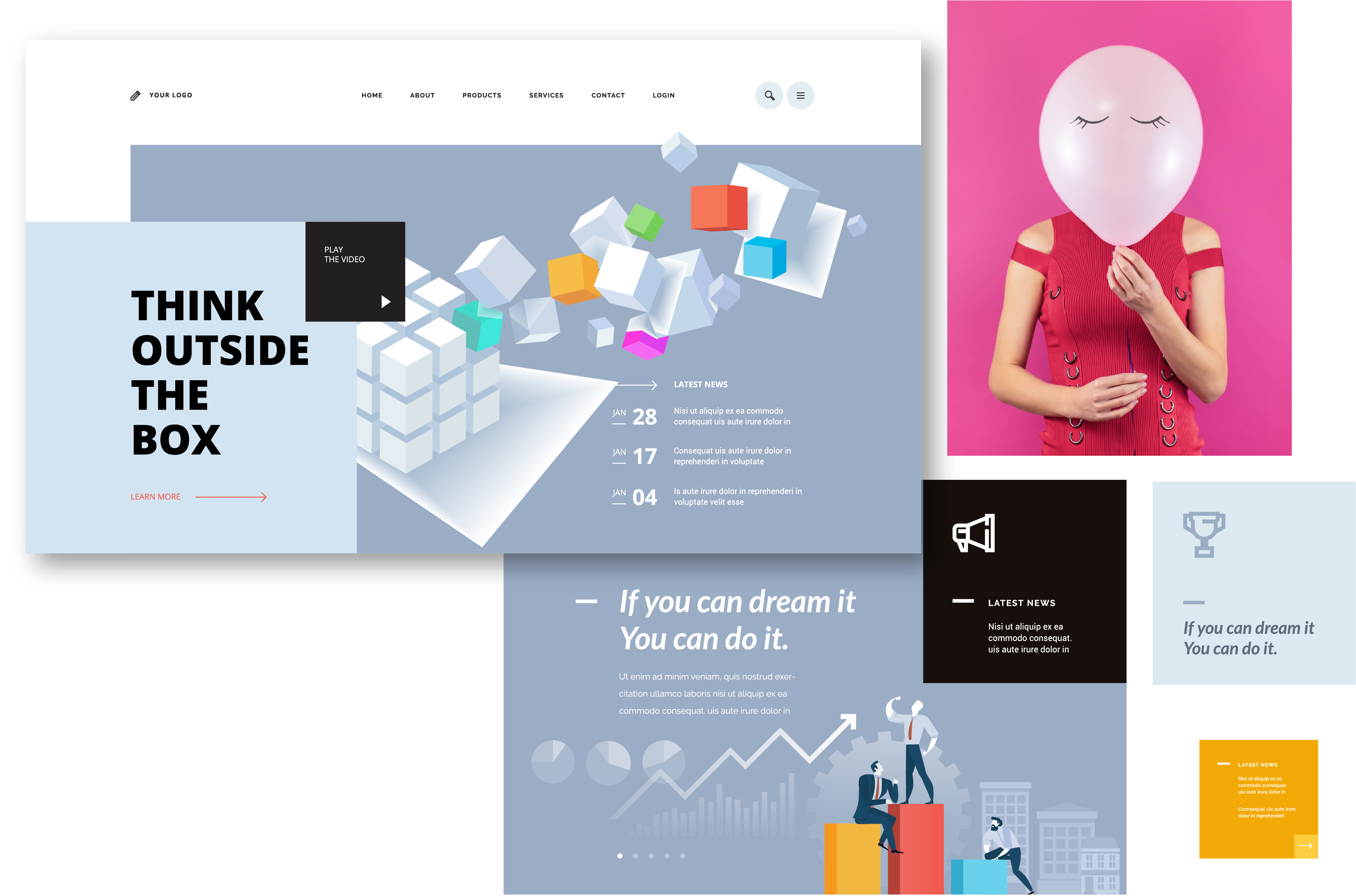 Benefits with
Webytor
Edit Anything with Ease
Tailor numerous features to meet your unique dynamic content management needs.
Looks Great on Mobile
All webytor templates are 100% responsive and compatible with all devices, screen sizes and browsers
Hosting Provided
AWS cloud hosting is included with all packages, no extra charge is required.
FREE email ID's
Premium plans include 3 email ID's for FREE.
SEO-Friendly
All webytor created websites are SEO friendly.
24/7 Support
Our technical support team is available in 24/7.
Pricing Plans
Choose one of your plan to start
USD 0 /monthly
Free
Free WEBYTOR subdomain
3GB Disk Space
No webmail ID's
Select Plan
USD 30 /monthly
Professional Website
3 GB Hosting Space
2 Email IDs
Advertisement Free
8 AM - 4 PM Customer Support
Select Plan
USD 150 /monthly
Professional Website (CV)
1 GB Hosting Space
1 Email IDs
Advertisement Free
24/7 Support
Select Plan
Custom Packages Plans
Price for custom packages plans
USD 1000 /onetime
Webytor Partnership Program Package
Webytor Partnership Program Package
Get Started Now
Start creating your own high-quality websites. Whether you're showcasing your work, running a business or starting a blog—you can do it all with Webytor.
Need help? Contact us below and we will assist you immediately.
Get In Touch