Webytor is an application where people can create their website with a private domain or subdomain without having any coding knowledge or web site layout knowledge. Dynamic Content Management System(CMS) along with a template according the website category will be generated automatically within few click. User can change site template or add plugin from the template and plugin gallery in anytime. Free web site will display advertisement set by the webytor. To remove advertisement account need to migrate to paid user. Thre is 5 or more companies world wide giving solution to build site online but no one can give the above features we will serve to our client.
Why Us?:
Webytor will provide 24/7 live support in many ways for the clients. The live support contains creating and customising websites upon users request. Every month new templates, unlimited space for web sites, low price for all product and services, security updates with latest updates of the CMS and plug in version and many more.
A Passionate Team
Here's the Webytor family. A small and reliable team with some excellent developers who are working hard to deliver colorful moments for your next project. Nice to meet you.
All Premium Plans Always Include
Run your business on the go.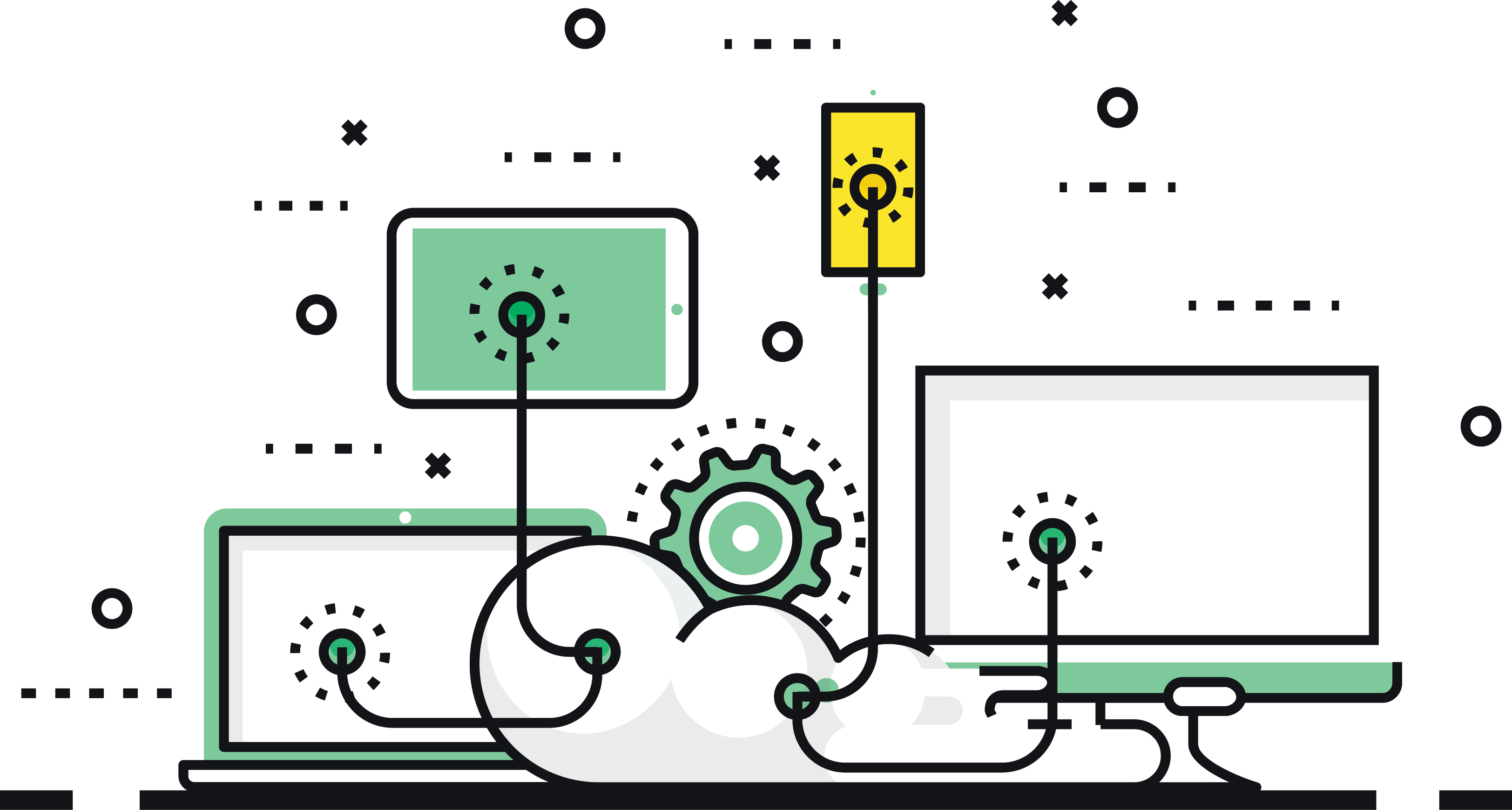 FREE Cloud Hosting
We provide free Cloud hosting with all plan includes unlimited bandwidth, 100% uptime. All webytor created website hosted in AWS cloud server.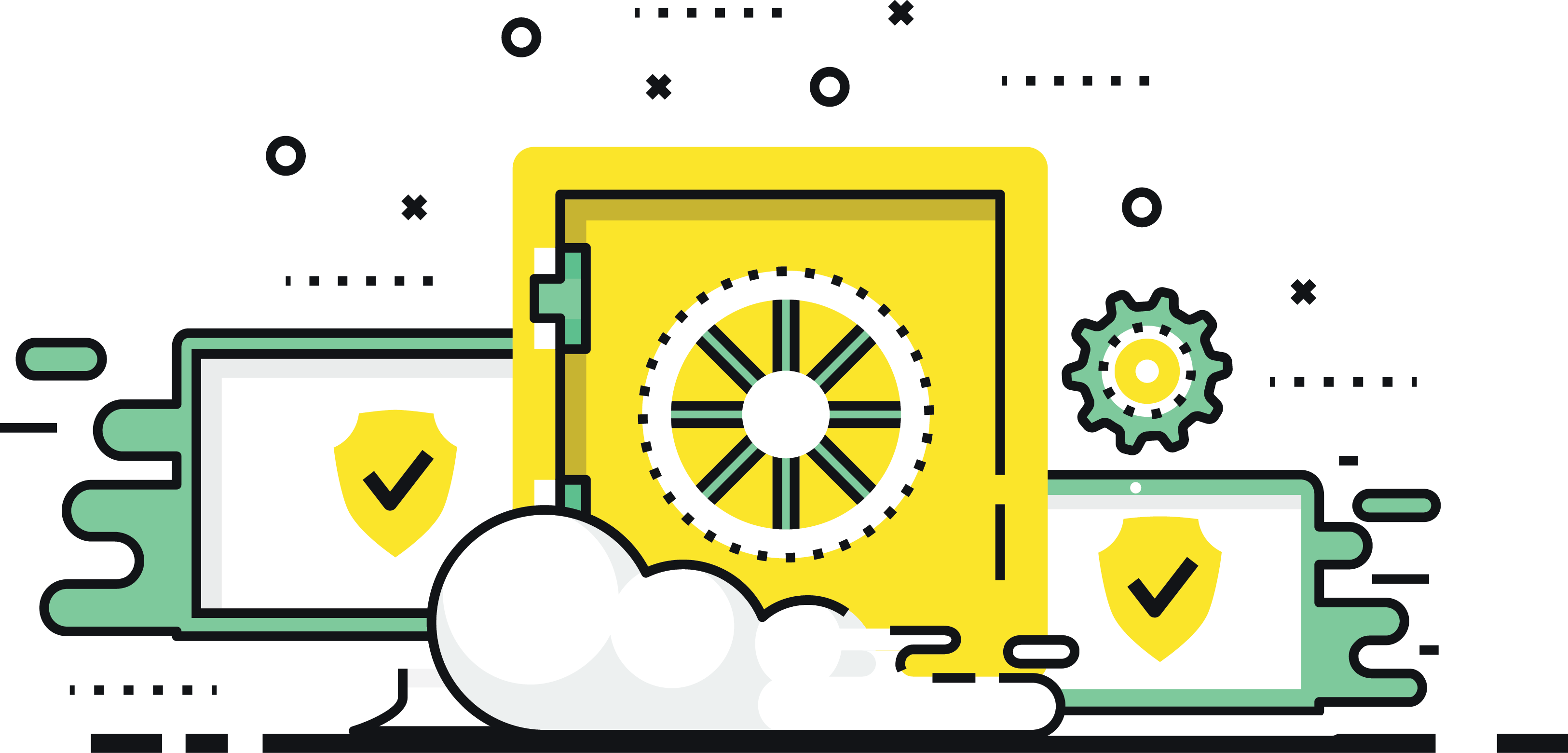 3GB Storage
All webytor.com.my sites come with 3 GB of space for uploaded files and images. You can upgrade additional space depending on the plan.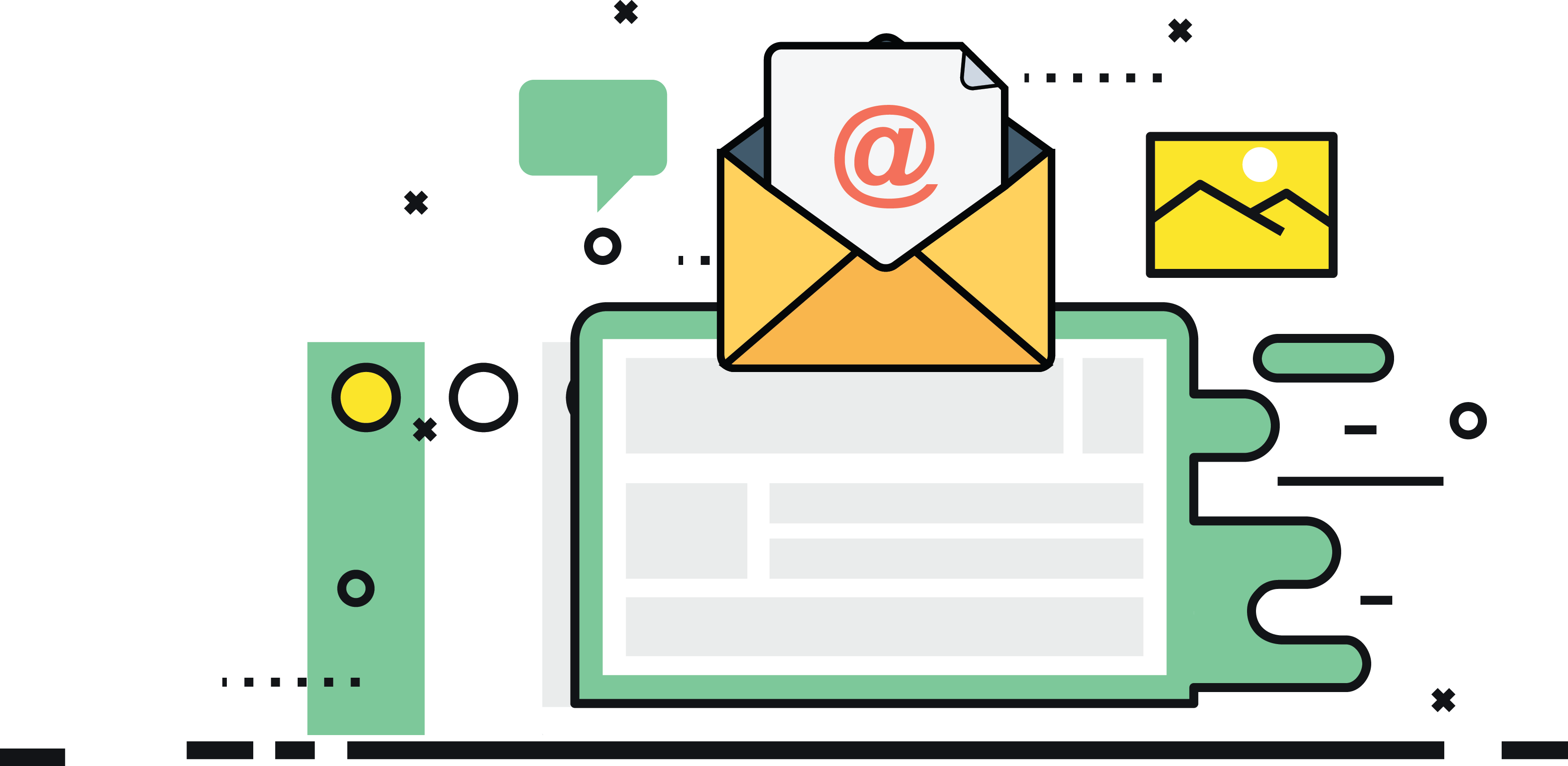 FREE email ID's
Premium plan include 3 FREE email ID's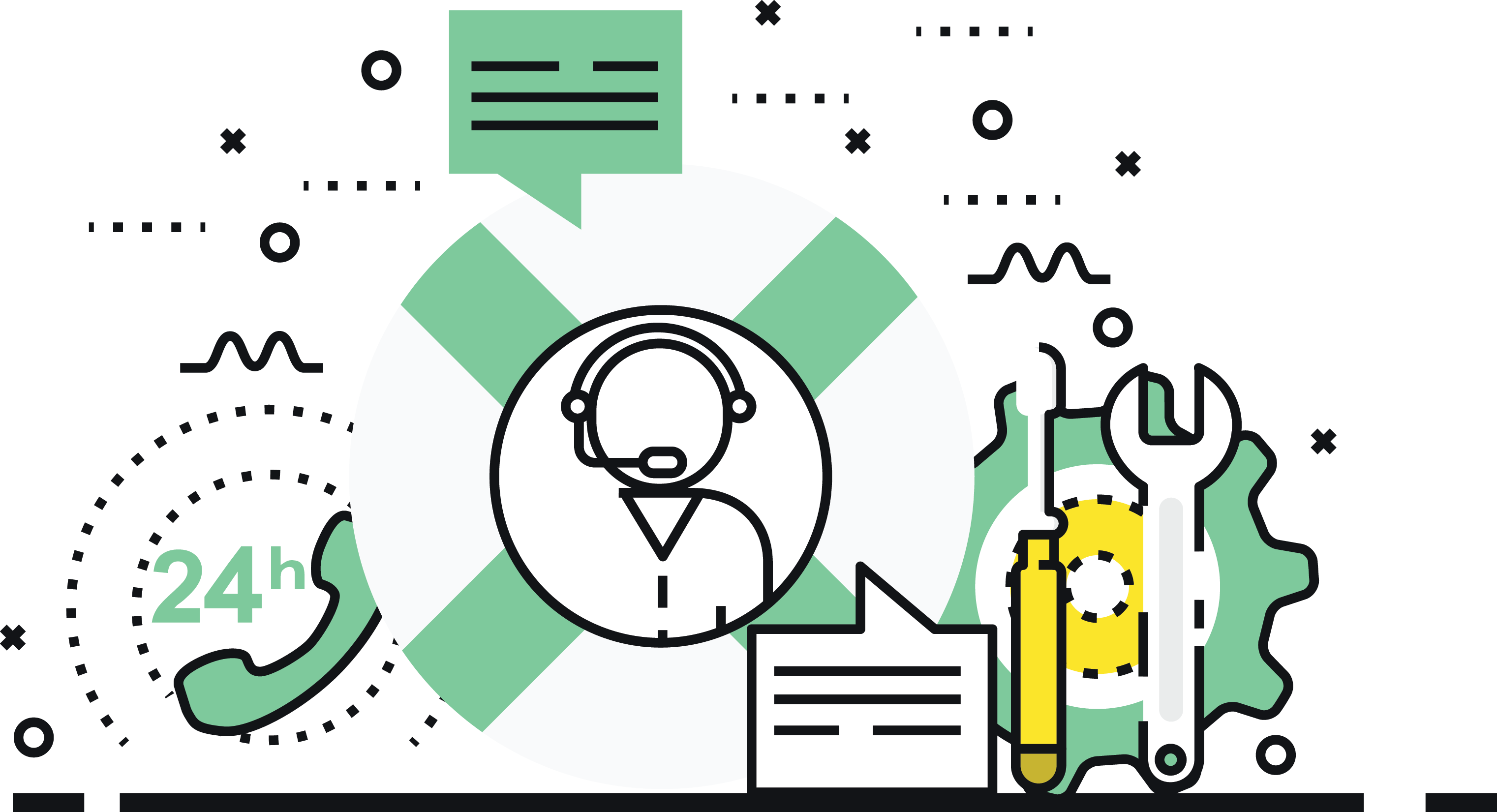 Support 24/7
To provide the best customer support to our valued customers, we offer 24/7 support! You are always welcome to call our offices during normal business hours or email customer service 24/7.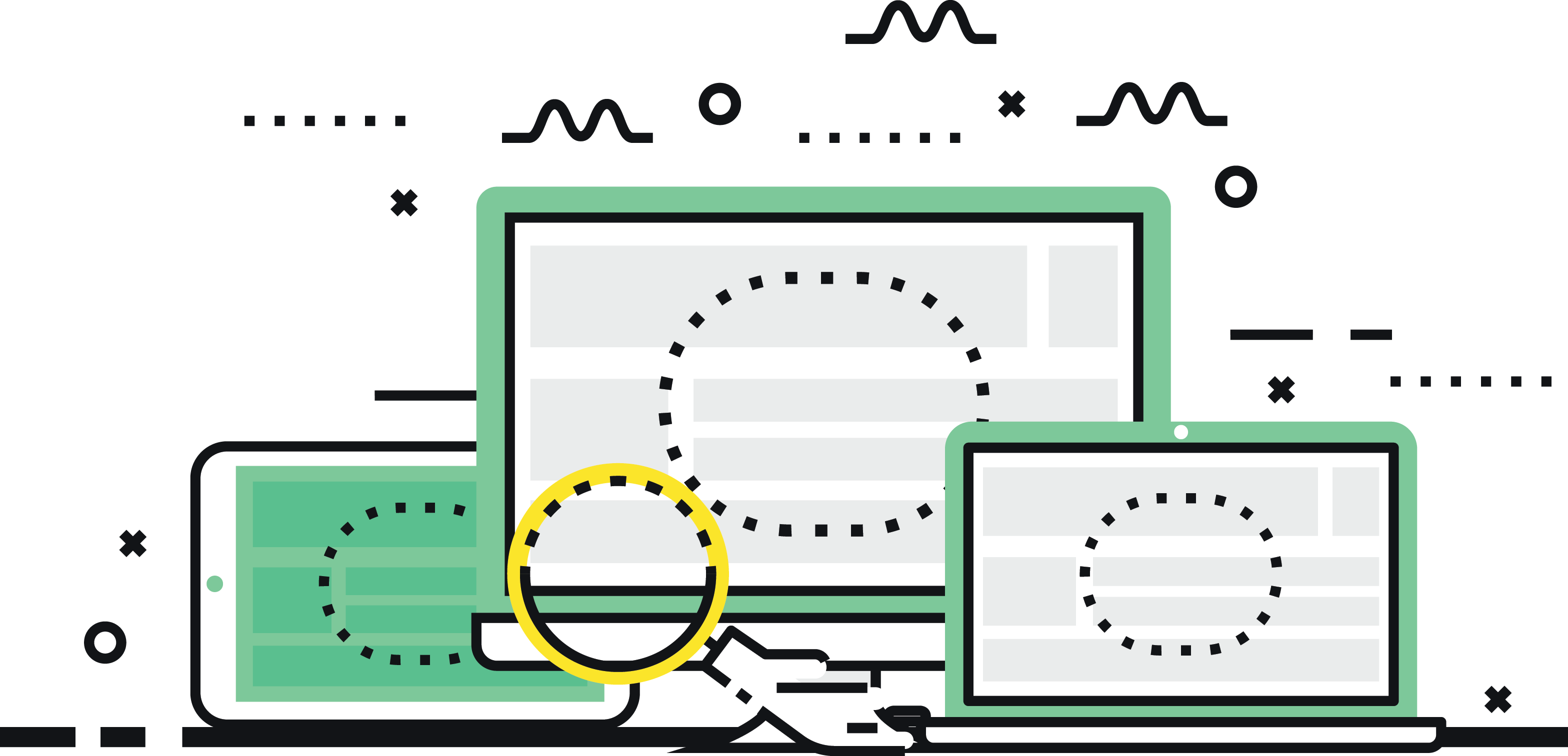 Ads free
All the website under our paid plan will not display any advertisement or unexpected content from our system. Where all the website under free plan might have advertisement content from our system.